Halloween Farmageddon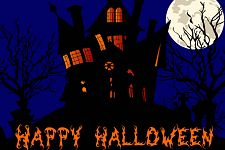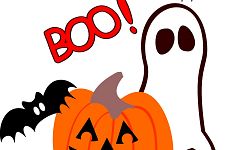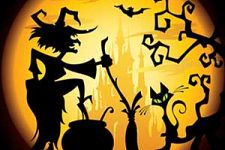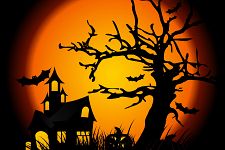 Don't miss a spooktacular evening of frightening fun at Sperrin Fun and Heritage Farm. Guide by our friendly faces pepare to be frightened (not too frightened) as you try to make your way to safety from the terrors that lurk about the farm.
Our trail is suitable for children of all ages. If the kids are dressing up why not join them on what is sure to be a great evening.
For anyone brave enough our 'Bloody Barn' will also be open. Will anyone be brave enough to tackle it on the night???? We shall have to wait and see... (Recommended age 9+)
**
BOOKING REQUIRED
**
To book please phone, message or email between 4:30pm and 8pm.
Telephone: 07710428729
Email: info@sperrinfunfarm.com
Spaces will fill up fast. To ensure you don't miss out give us a call...
Opening from 4pm until 8:30pm
FRIDAY 28TH OCTOBER
Prices:
Children and Adults £7 each
Family Pass (4 people) £25