Welcome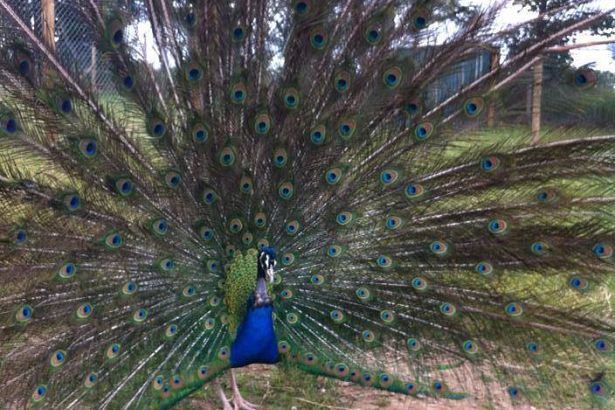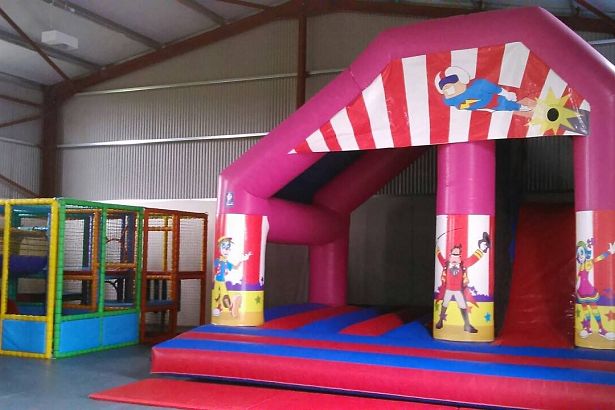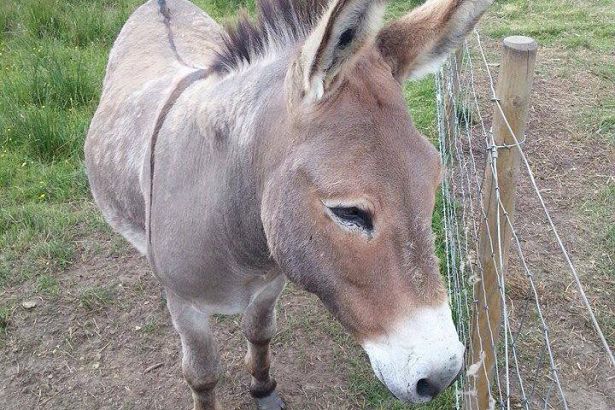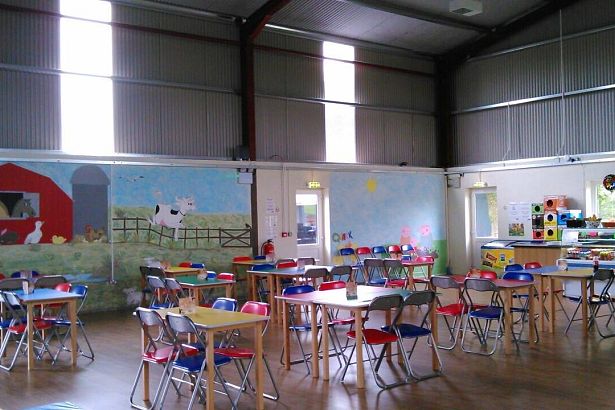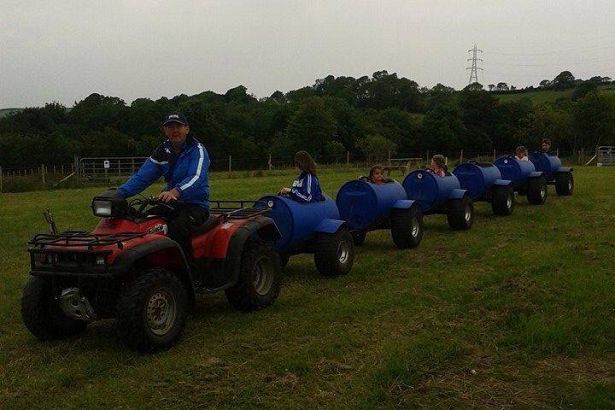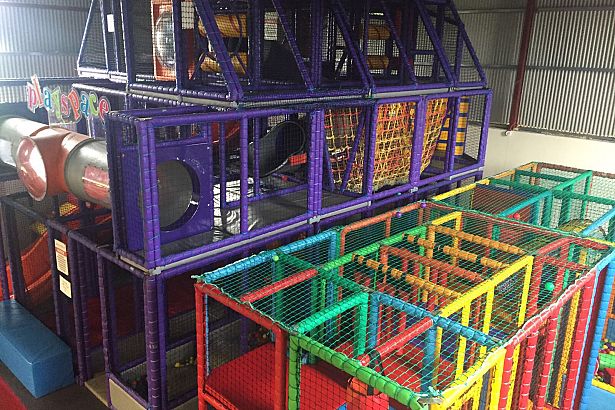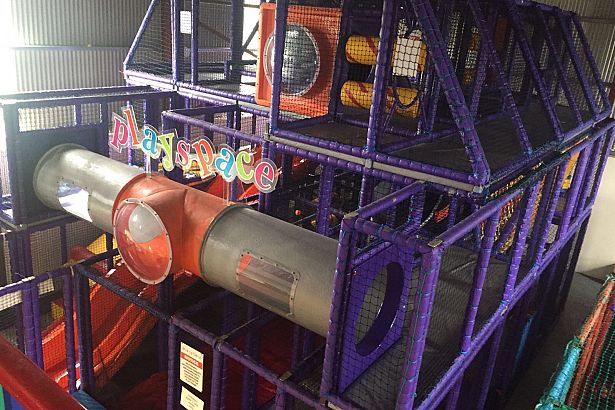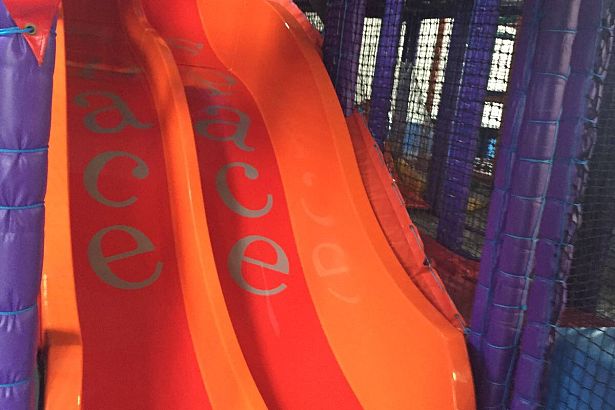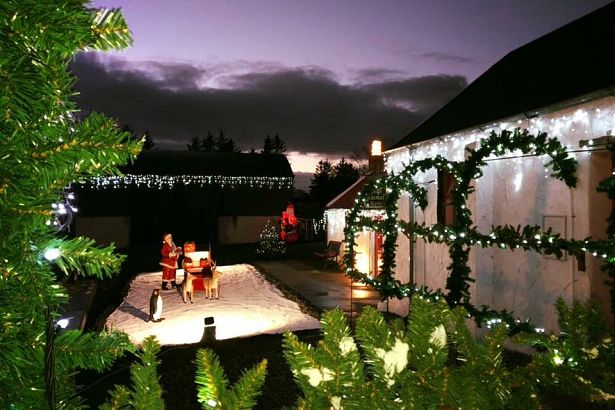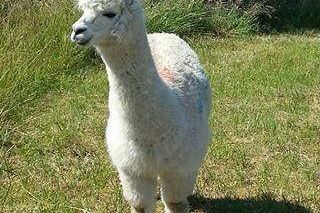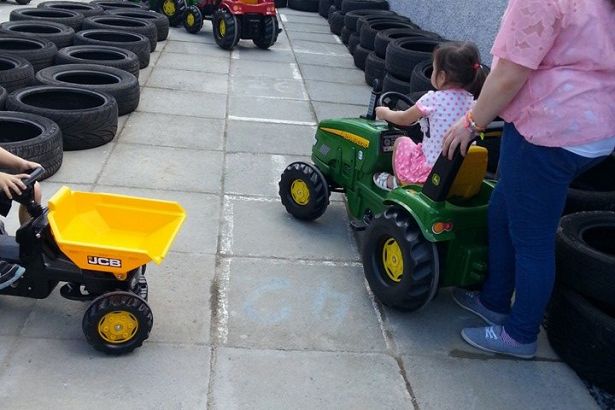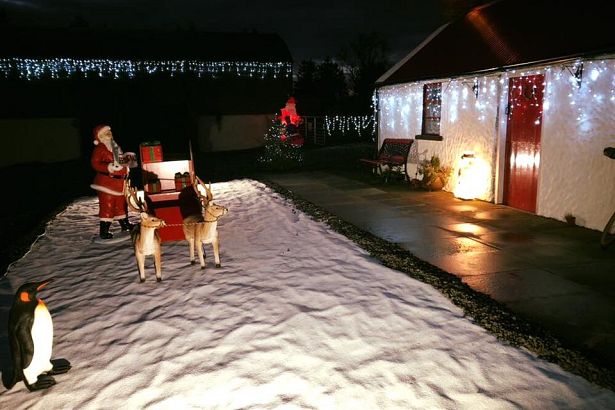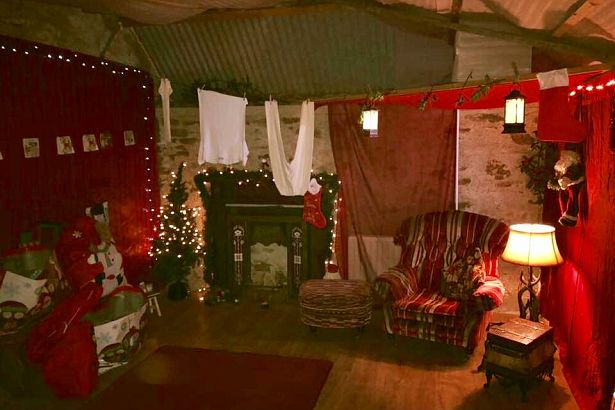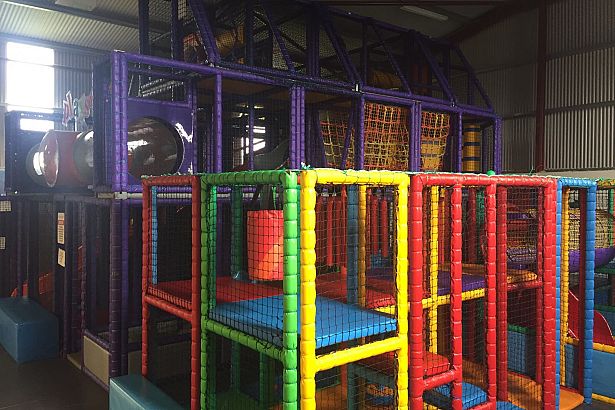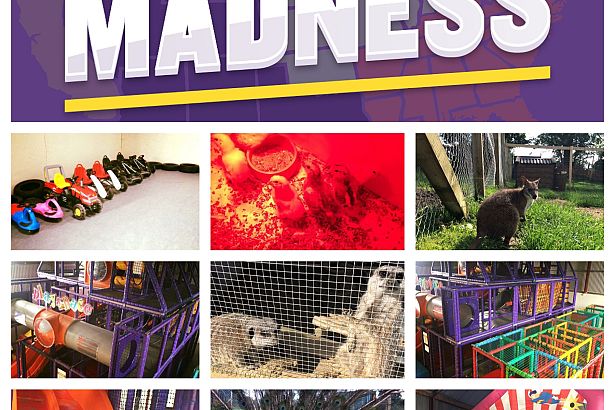 Latest Update: 🌞🌞Hello everyone, we hope you and all your family have been keeping well.🌞🌞
🎉🎉We are delighted to announce that following Government Guidelines we will reopen to the public this SATURDAY 23rd APRIL!🎉🎉
😁😁In order to make sure we provide you all with a fun and safe experience you must ensure that you adhere to all rules/regulations in place. Everyone must use the hand washing and sanitising stations available throughout the farm as well as remembering to socially distance. Please wear a mask in indoor areas.😁😁
However there is still plenty of fun and exploring to be had!!
🌿🦔Enjoy a walk around our Nature Trail and have fun looking for all the animals!!🦔🌿
🐿🍃Pack a picnic and use the numerous seating areas available around the farm or enjoy hot/cold food in our cafe area (indoor eating is not allowed at this time so our cafe will be available for takeaway services only)🌱🐿
🥅🎠Lots of outdoor play areas for children of all ages, small animal barn, go karts, outdoor water based slide, swings, slides, trampolines, sandpits, playhouses, animal paddocks inside/outside or why not take a turn on our very popular quad train ride!!🎠🥅
🎉😁Our indoor soft play area and indoor bouncy castles will not be available until 24th May in keeping with Government Guidelines so therefore we have reduced our price until then!😁🎉
🐔REDUCED PRICES🐔
- £5 for adults and children
- £3 for oaps
- Babies Under 1 free
Optional extras - Quad train ride £1
🌞CURRENT OPENING HOURS🌞
- Saturday's 10:30-5pm
- Sunday's 12:30-5pm
**Last orders in the cafe will be 4:15pm**
Please do not hesitate to contact us if you require more information!
info@sperrinfunfarm.com or
07710428729
🎉🐣Hope to see you all soon!🐣🎉
🐣🐣Entrance Prices when fully open indoors and outdoors🐣🐣
- £6 for adults and children
- £4 for oaps
- Babies Under 1 free
Optional extras - Quad train ride £1