Welcome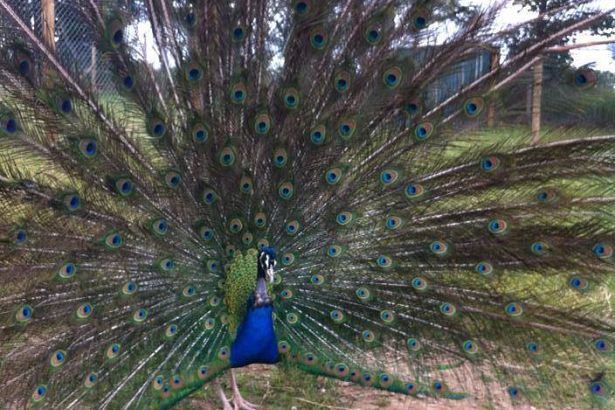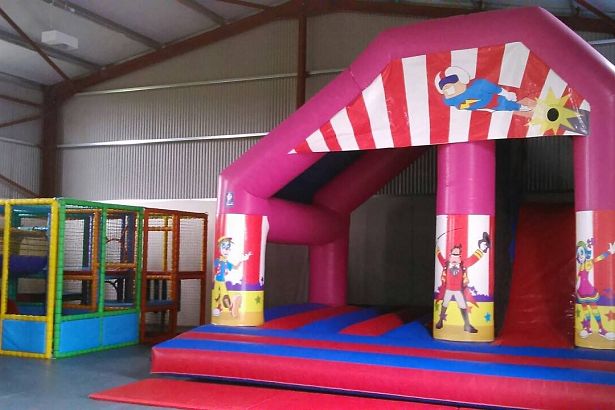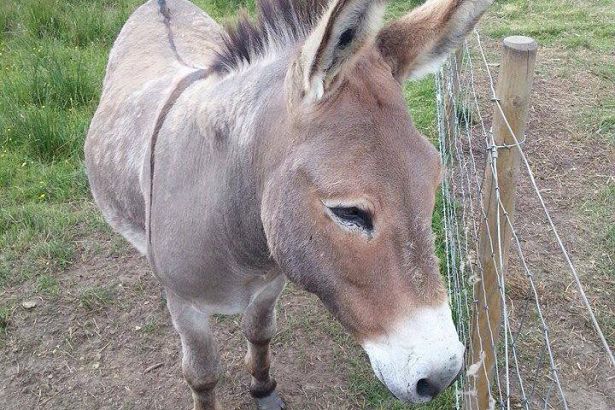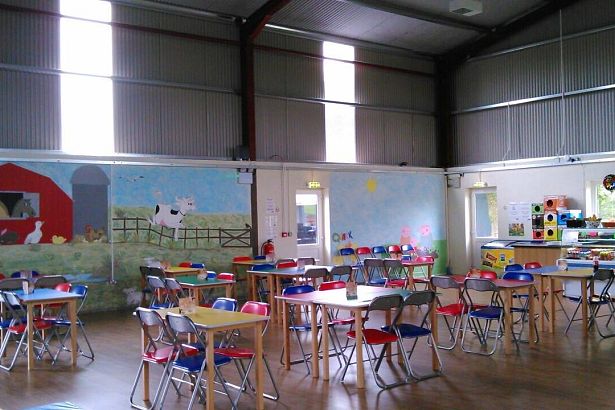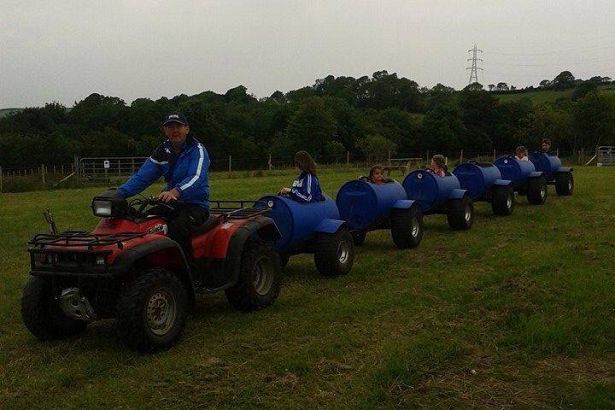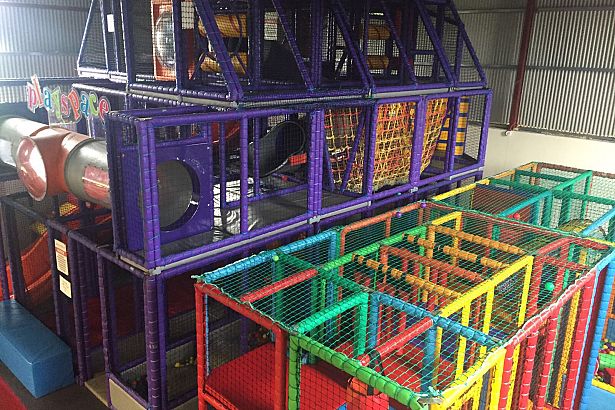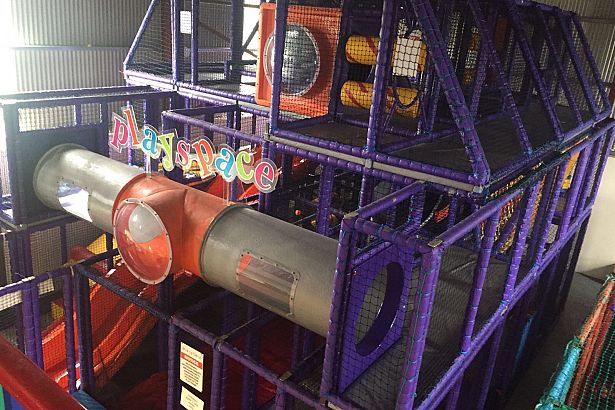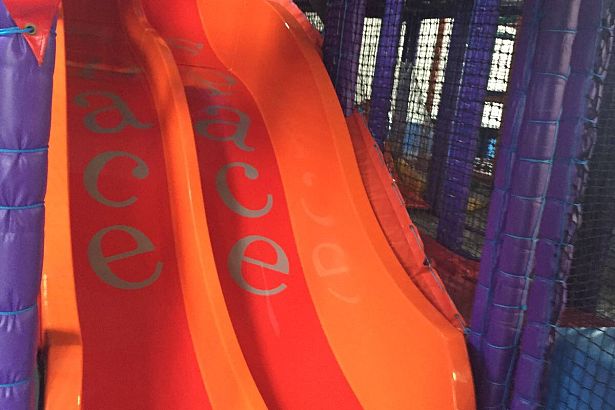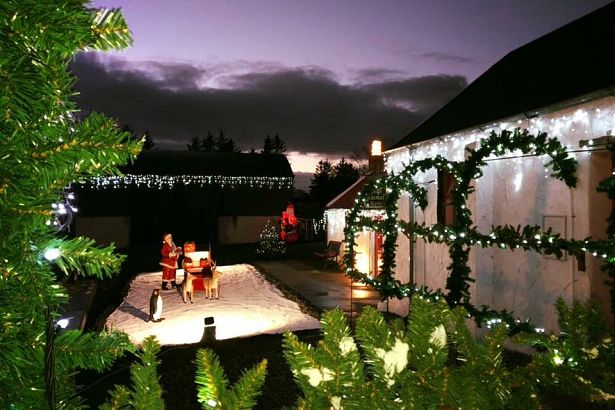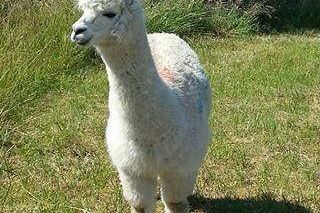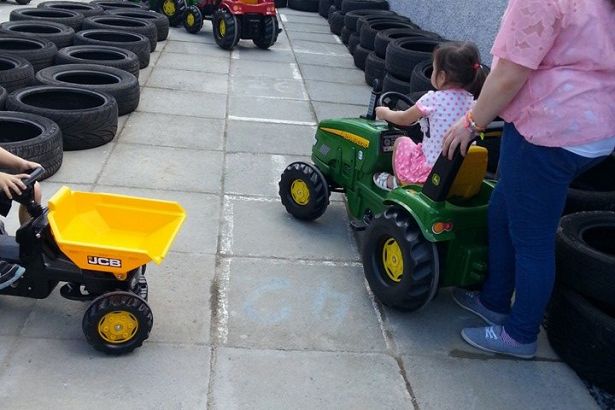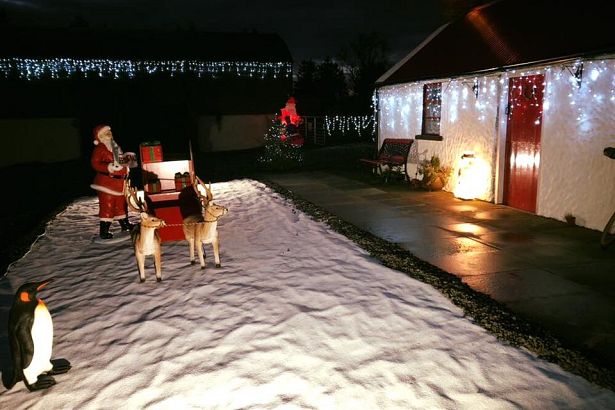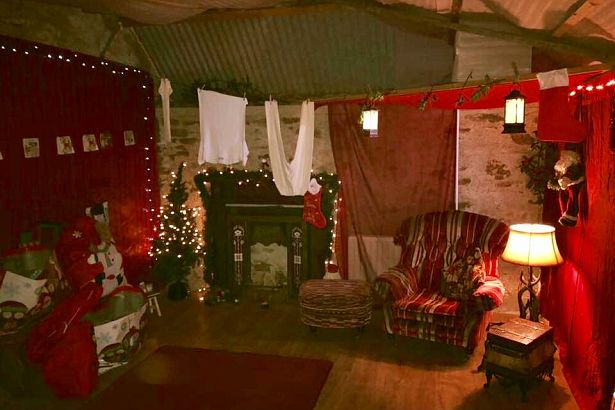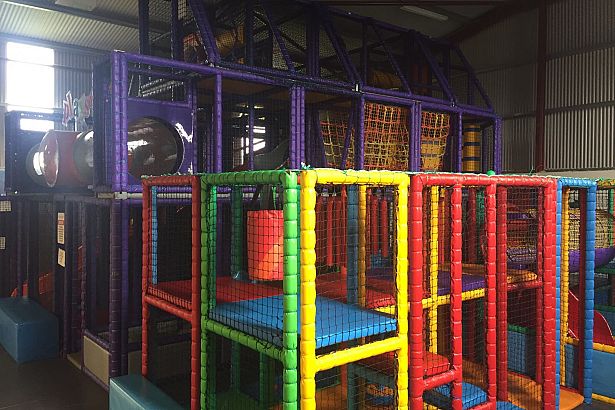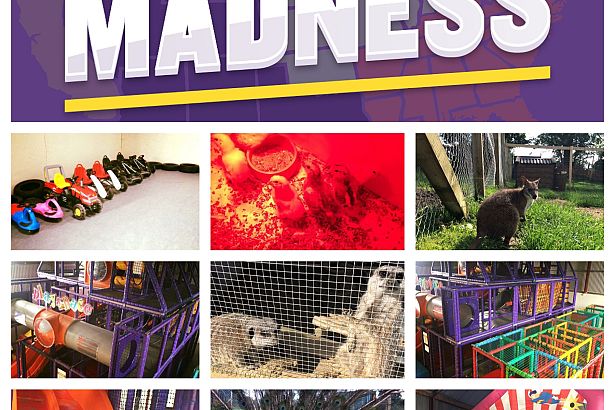 🎉🎉We are pleased to announce that following Government Guidelines we are now FULLY OPENED - both INDOORS and OUTDOORS!!🎉🎉
☀️🌦Don't forget we are only OPEN WEEKENDS in SEPTEMBER!🌤☀️
🌿Saturdays 10:30-5pm
🌿Sundays 12:30-5pm
👨‍👩‍👧‍👧👨‍👩‍👧‍👧Plenty to do for the whole family!!👨‍👩‍👦‍👦👨‍👩‍👦‍👦
🐥🐏Pack a picnic or enjoy hot/cold food in our cafe area!🐏🐥
😜😜Lots of indoor and outdoor play areas for children of all ages, including bouncy castles, indoor climbing frames, trampolines, swings, slides, go-karts, a zip line, climbing frames, sandpits, a water based slide, a man shed, a country kitchen, a nature trail, our small animal barn, animal paddocks outside or why not take a turn on our very popular quad train ride!!😜😜
🚶‍♂️🚶‍♂️Walk-ins accepted and we can take your details on arrival!🚶‍♂️🚶‍♂️
🐔PRICES🐔
- £5.50 for adults and children
- £3 for oaps
- Babies Under 1 free
***We also cater for birthday parties, schools or groups. Please do not hesitate to contact us if you require more information!***
info@sperrinfunfarm.com or
07710428729
❗️❗️Safety First!❗️❗️

😁😁In order to make sure we provide you all with a fun and safe experience you must ensure that you adhere to all rules/regulations in place. Everyone must use the hand washing and sanitising stations available throughout the farm as well as remembering to socially distance.😁😁

To ensure that all our staff and customers are safe we also hired Proclean to do a complete Bio Clean of all our indoor and outdoor play areas and surface areas at the farm.
A Bio Clean Fogging achieves 99.999% efficacy of all specified bacteria and pathogens!
😁😁We want to ensure you all have a safe and enjoyable experience so have put all recommended health and safety procedures in place!😁😁
🤔Please remember to follow all safety measures in place and all guidance from staff.🤔
Thank you for your continued support.
🎉🐣Hope to see you all soon!🐣🎉