Welcome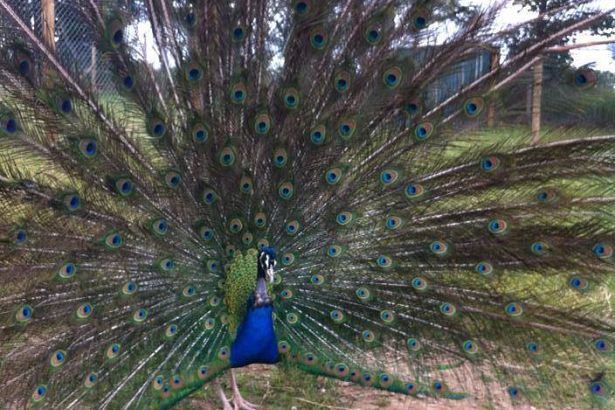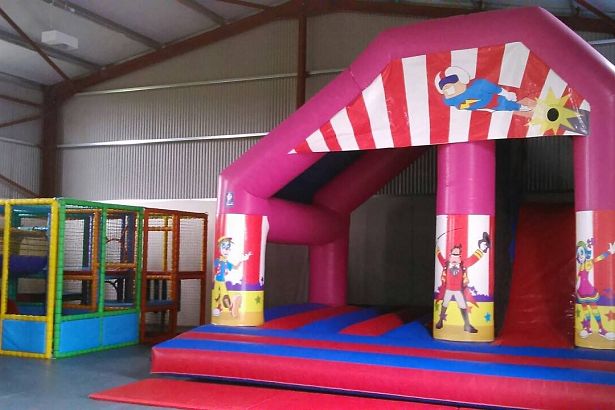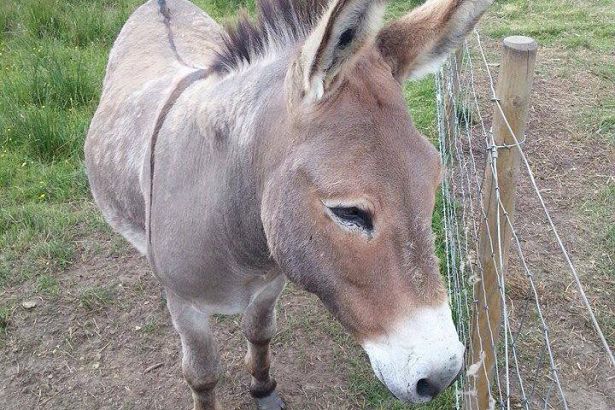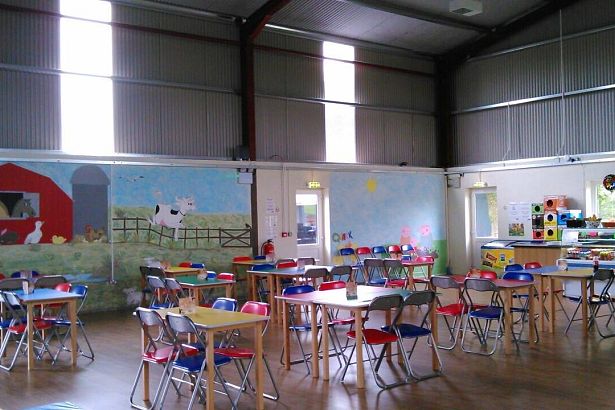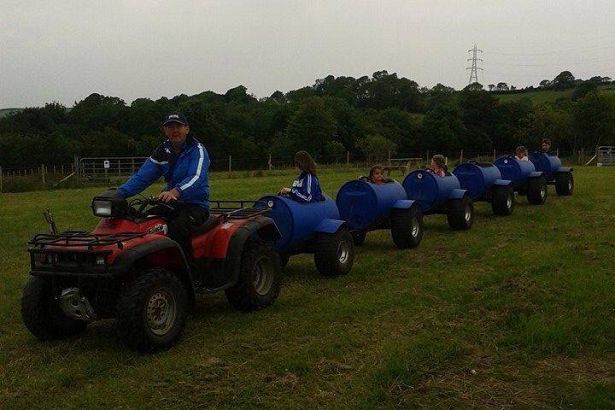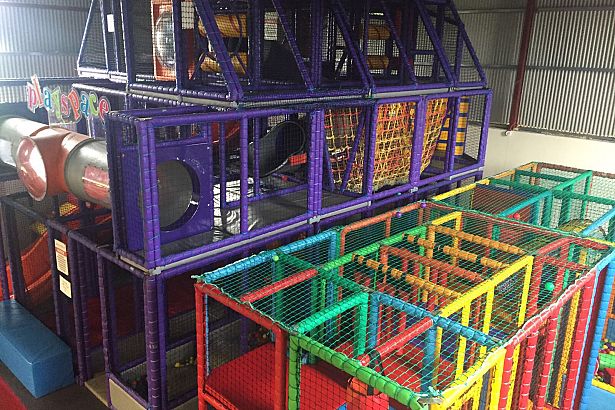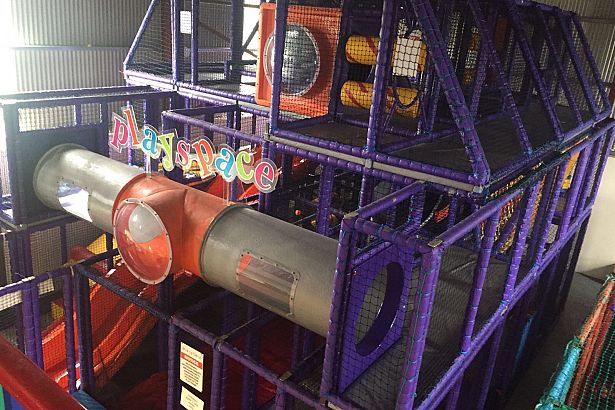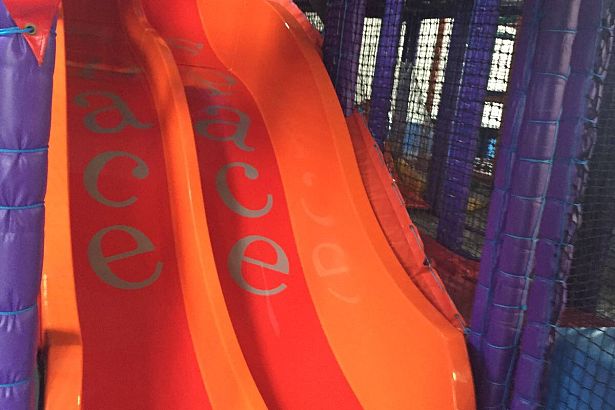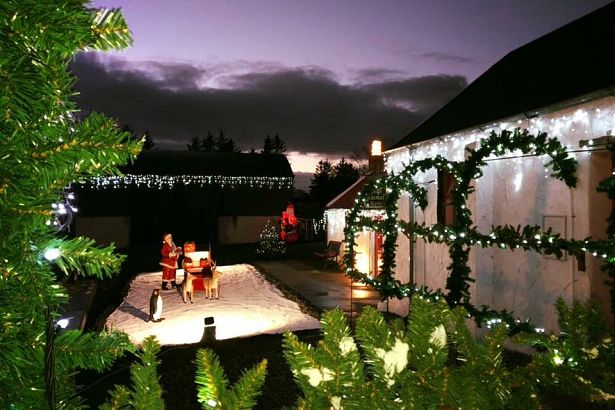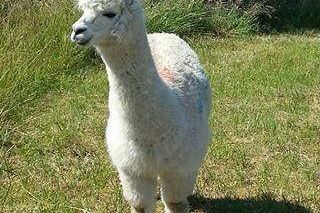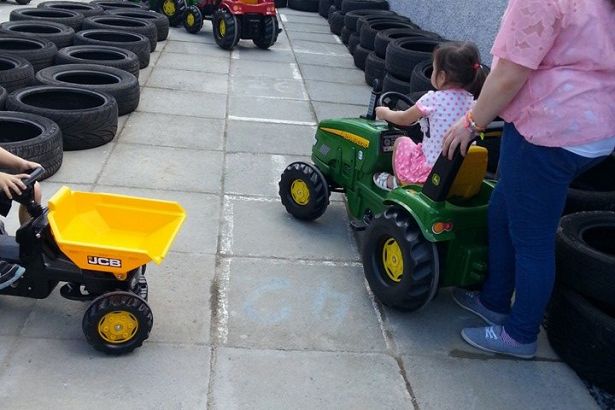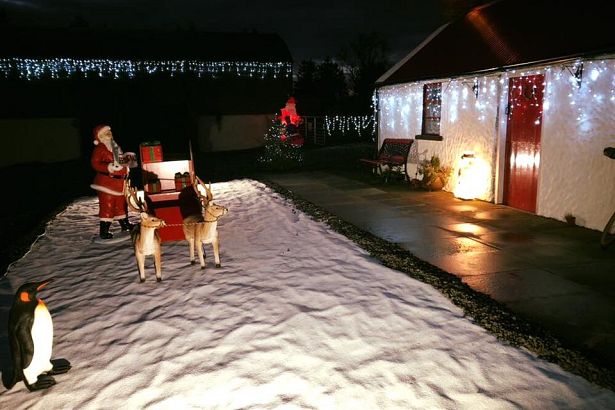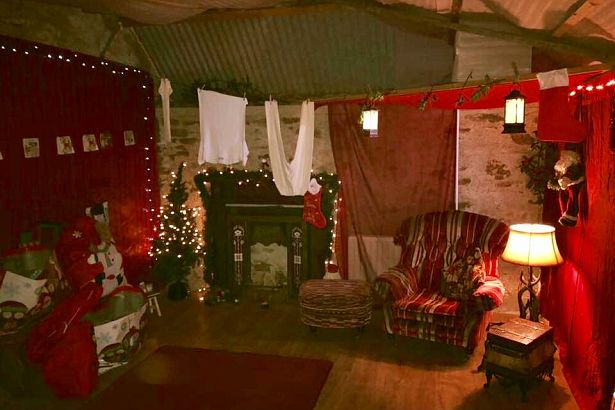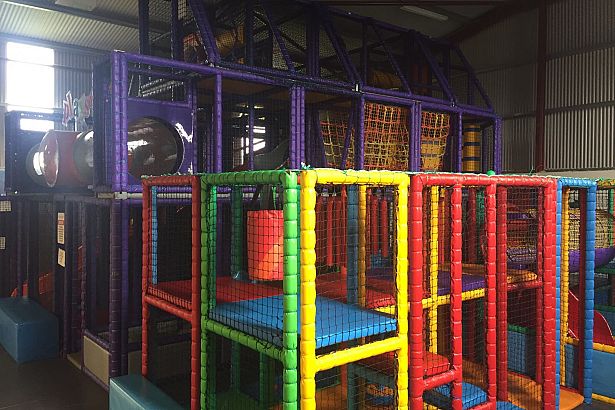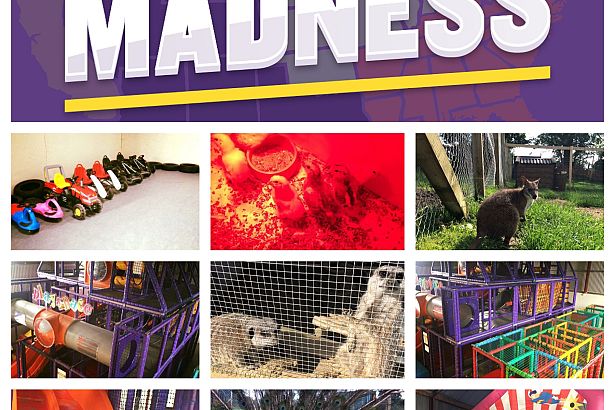 Update: Due to the Government announcement we are sad to say that we will now be closed for a further 4 weeks from this Friday 16th October and will be unable to accommodate any party bookings. We will contact all parties that have booked over the 4 week period. Thanks and stay safe everyone.

Due to the regulations relating to the COVID-19 pandemic coming into effect in the Derry & Strabane Council area, we are sad to say that we will be CLOSED TEMPORARILY to the public up until Saturday 24th October.
After further clarification from our Environmental Health Officer - Guidelines do not specifically say that soft play areas have to close. However, as we also have a cafe area, we are not allowed to provide food or beverages in any indoor areas (including parties) and given the unpredictable weather we do not feel we can give our best experience to our customers. We hope you all understand our decision at this time.
We would like to take this opportunity to thank all our staff and customer's for their continued support and hope you all stay safe through these difficult and unpredictable times.